Thanks for the support from all customers and employees, 「Aishitoto Collagen Jelly」 has been able to achieve the highest sales in Japan for 11 years in a row.
We would like to express our sincere gratitude to all of you.
 
Up until now, Aishitoto has put effort into making products that produce results.
Our uncompromising spirit has led to a product that many people love for 11 years,and we are all very happy.
 
We will not be satisfied with the current situation, and will continue to make efforts to bring smiles to everyone.
Thank you for your constant support.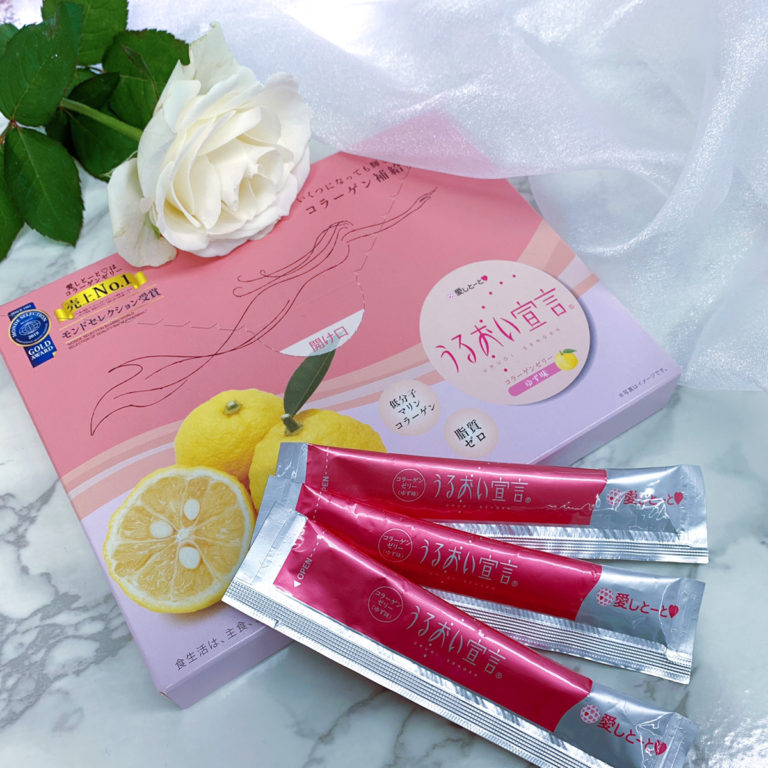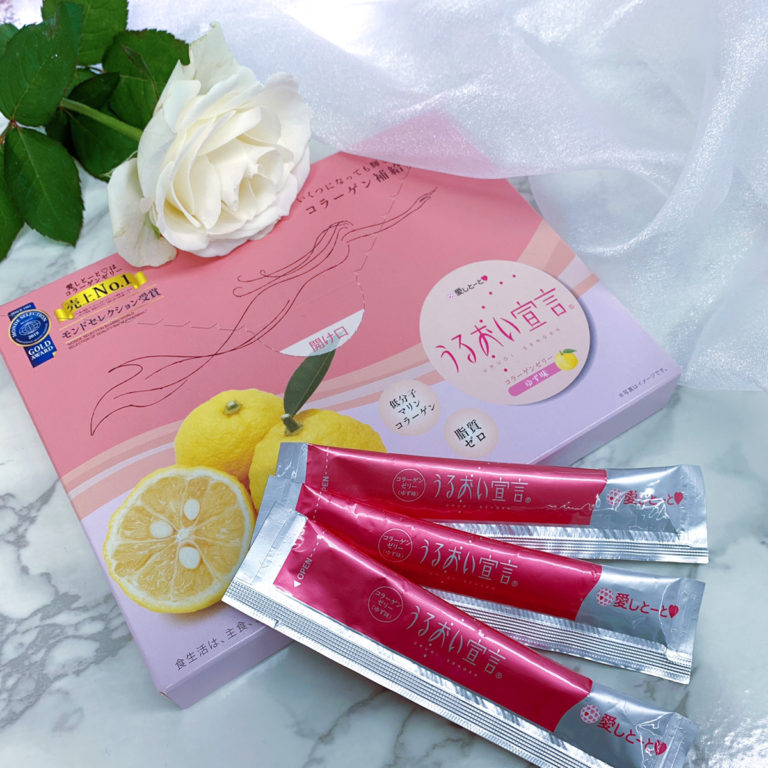 Find out the secret in Aishitoto Collagen Jelly.
https://aishitoto.com/global/product/pro01/