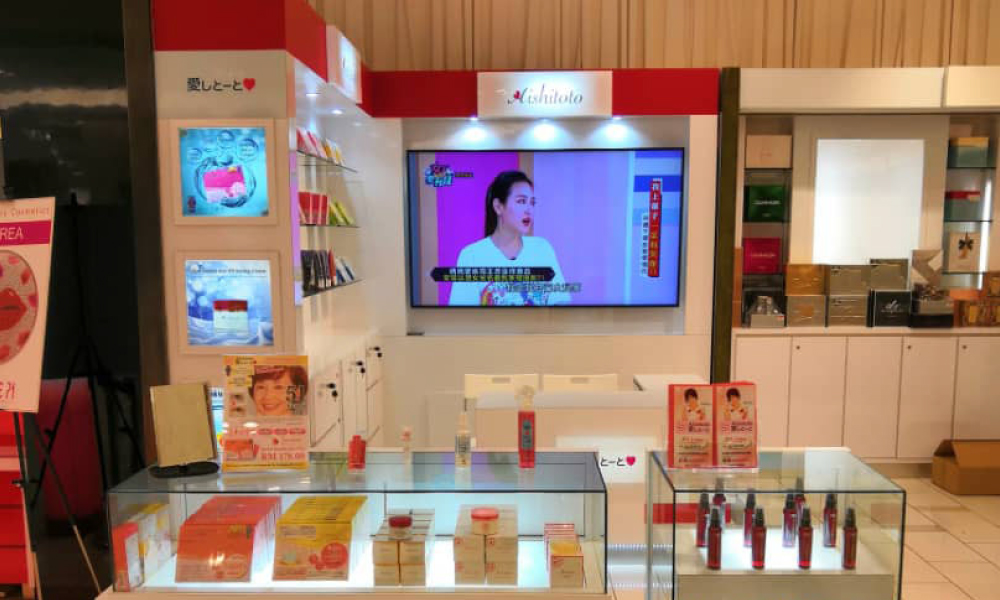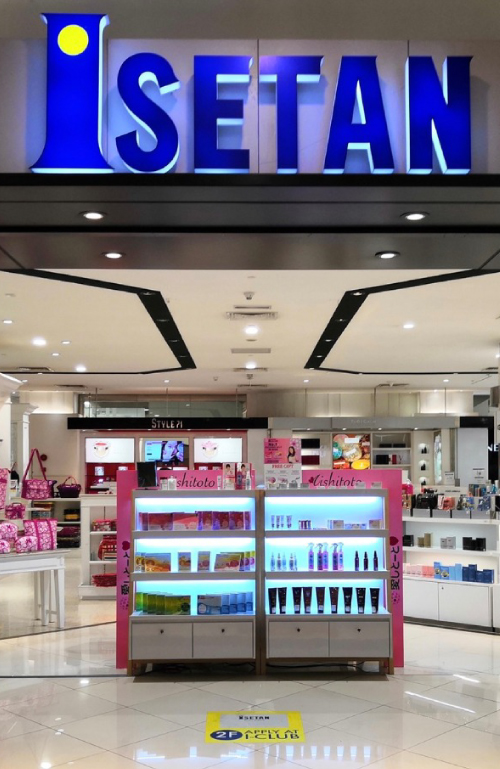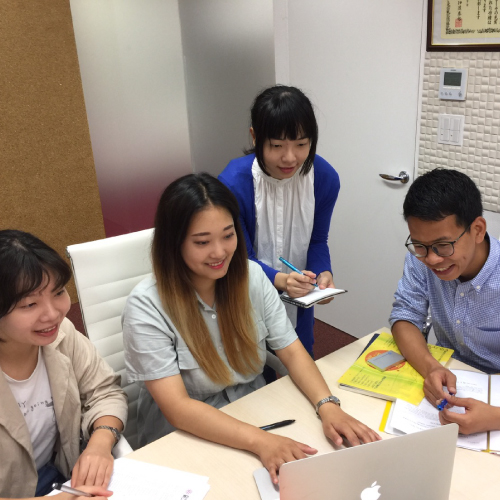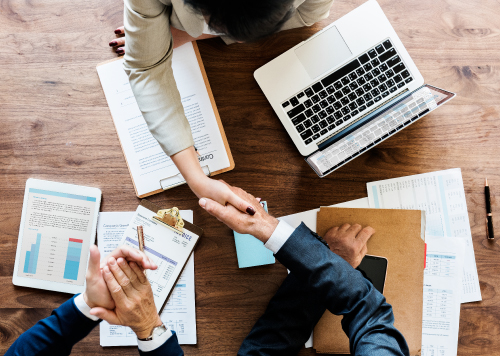 We've expanded our business overseas, mainly focusing on Asian countries, including Taiwan, Cambodia, Malaysia,
Singapore, Vietnam, and China, hoping to deliver happiness to people around the world.
We've established local entities and subsidiaries in each country, and developed products suitable for each local market, planning to reach over 30 countries after 10 years.
Besides, we compose advertising plans tailored to each country, selling products in department stores and shopping malls, and utilize various advertising platforms, including television shopping sites, commercials, ad-wrapped buses,
radio broadcasts, and mini-dramas.