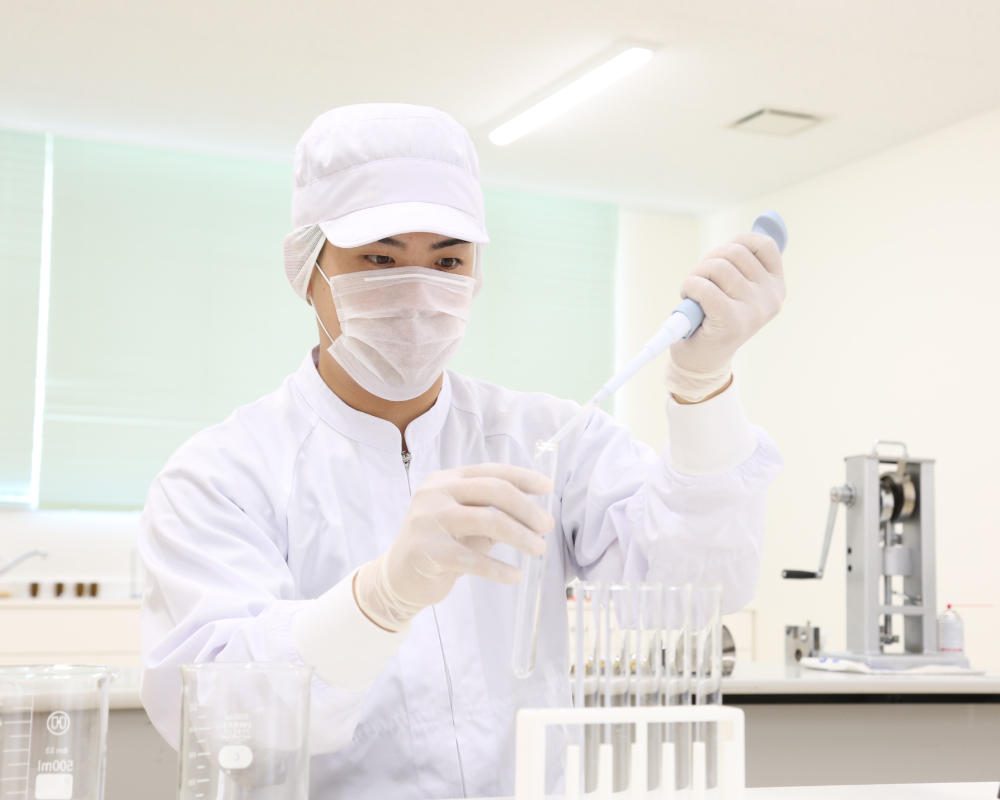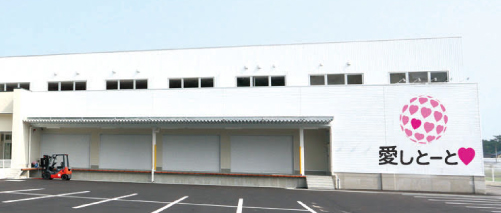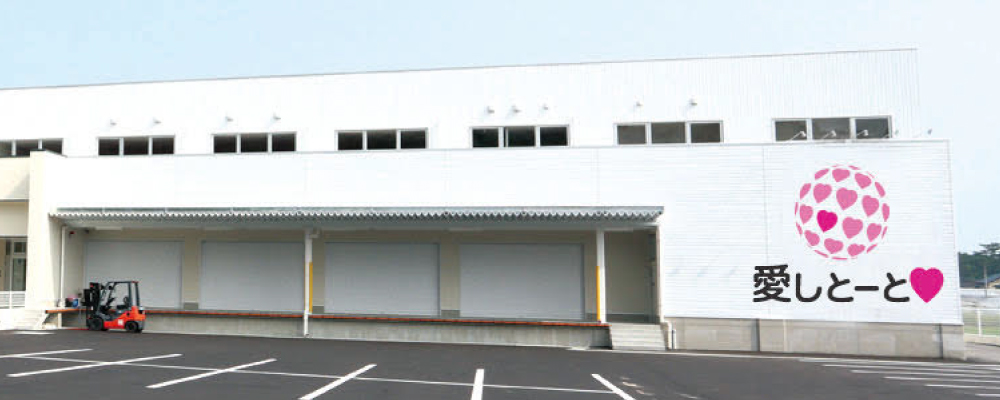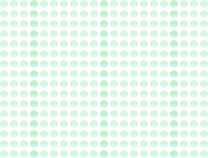 Secure products for all generations
All procedures including management of manufacturing, sanitation, and quality, are conducted by our GMP certified factory, recognized by the JIHFS, which was recognized by the JIHFS, the Japanese Institute for Health Food Standards to ensure absolute safety and security in the products before delivering to our customers.
Besides, we have professional staffs
who are dealing with product
development while giving quick
responses to meet customer's needs.

Provide secure and safe products recognized under strict examinations by JIHFS to our customers
The GMP certification is a recognization given by the JIHFS (Japanese Institute for Health Food Standards) to companies that undergo strict examinations during all procedures, including material storage, manufacturing, and delivery process to ensure absolute safety in quality and avoid any potential risks. Besides, all members in charge are conducting strict quality management and bacterial tests daily before delivery.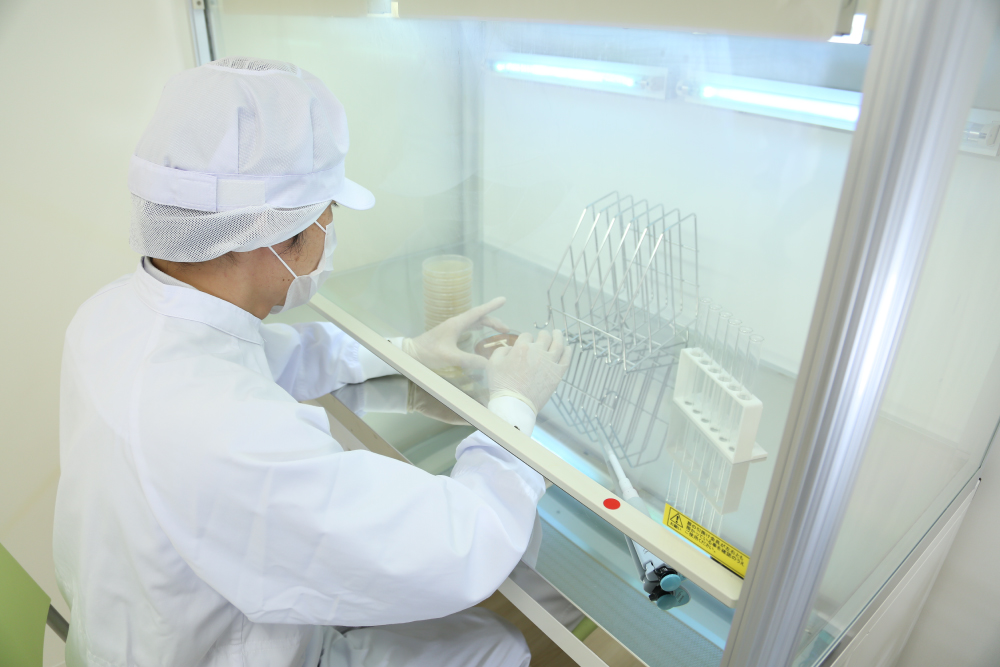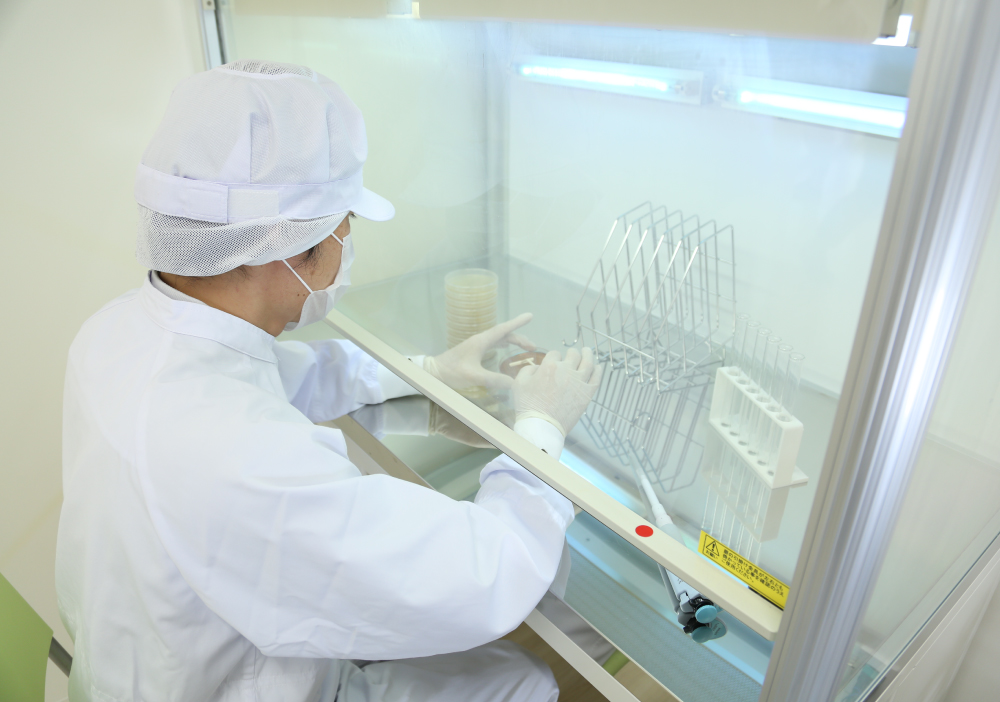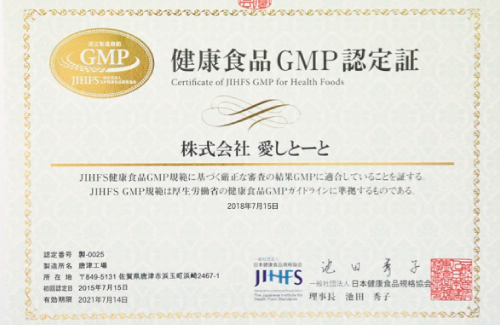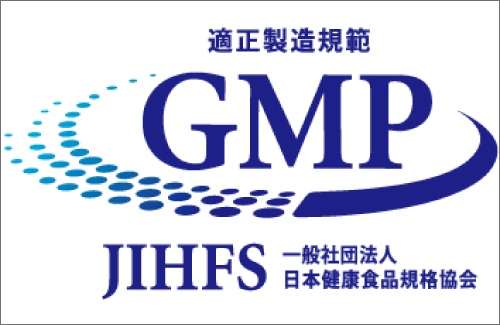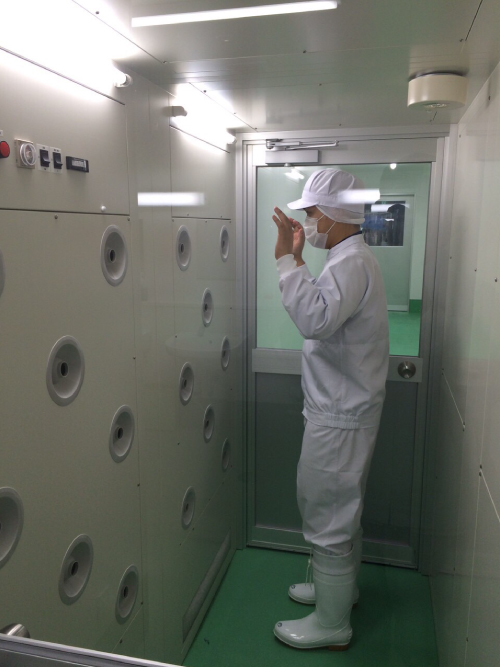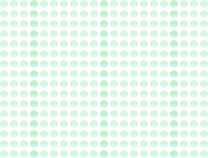 We're operating all business, including research, development and manufacturing on our own.
With the thought of delivering health to our customers inherited from Mr. Nakamura, who recovered from cancer, Aishitoto insists on conducting research, product development, and manufacturing with both machines and people.
All staffs involved in manufacturing are committed to making products with the thought of bringing health and beauty to all customers.
Good products require time and effort. With Mr. Nakamura's belief, we've undergone product development, hoping to provide products with good designs and high quality. Besides, we're also producing collagen jelly and tablets, which are functional foods required to submit the relevant information to the Consumer Affairs Agency. In the future, we'll keep providing products with safety and high quality to our customers.