A functional food composed with
the ingredient of "Ginkgo Biloba"
to support memory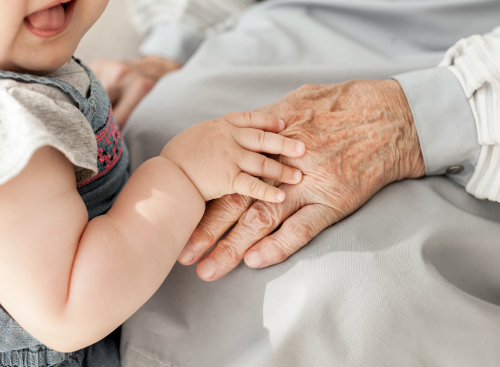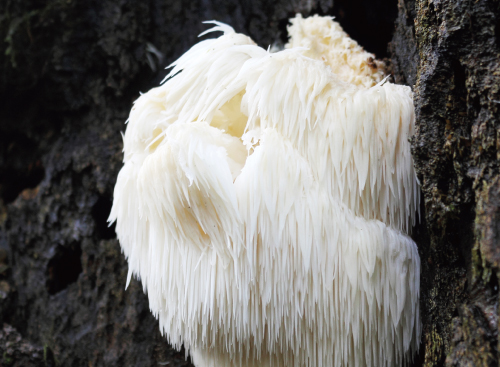 With the knowledge that the Ginkgo Biloba acts to support the memory, especially beneficial to the short-term memory, we've conducted different analysis, measurements, and clinical tests to find out how much effective ingredients should be added. Besides, we've insisted on adjusting the tablets into suitable shapes, sizes, and textures for the elderly, formulating with DHA, probiotics, and Galacto-oligosaccharides that are beneficial to our body. Aishitoto Memory Plus is also the official functional food approved by the Consumer Affairs Agency of Japan.
The first launch of Aishitoto Memory Plus was broadcast by numerous media all over the country.
Currently, we're carrying out product research and development related to the solutions to the problem of the elderly taking care of the elderly, utilizing the lion's mane mushroom, which acts to enhance the recognition ability.
Please refer to "Research and Development" for more details.