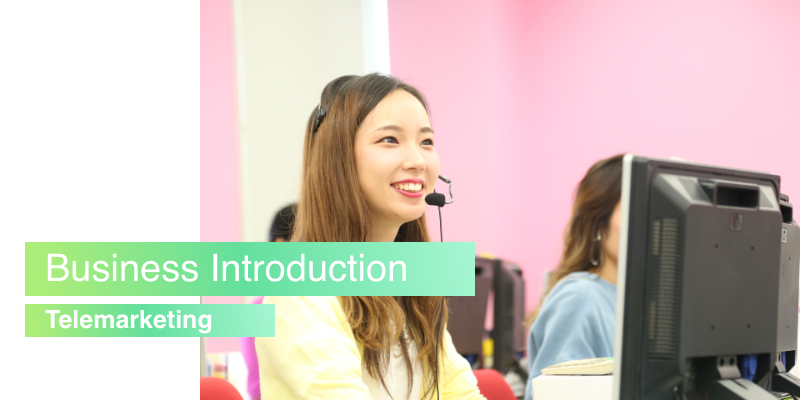 Deliver health and smiles to our customers
We believe if women from all walks of life stay happy, it will also bring positive change to our society.
With the belief "A country would be prosperous once all women stay happy, "Aishitoto focuses on projecting,
manufacturing, and sales of collagen products, health foods, cosmetics, and inner clothes.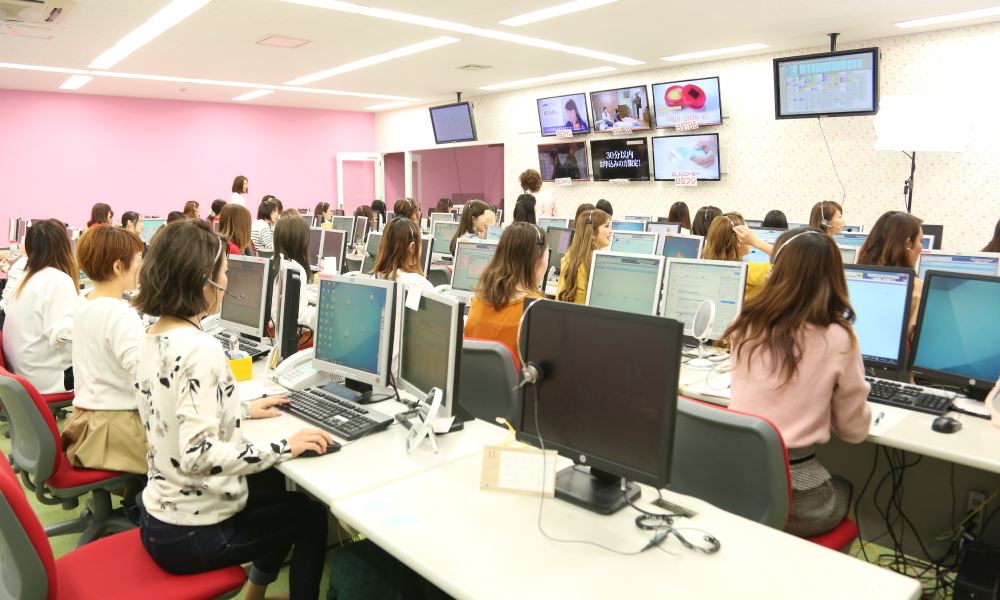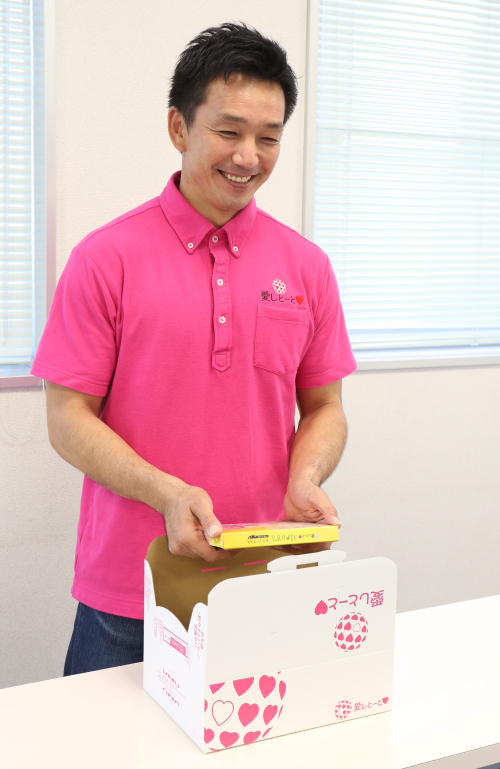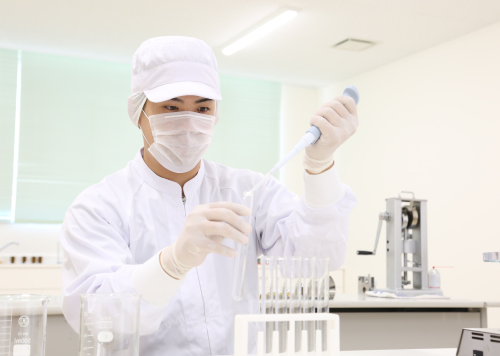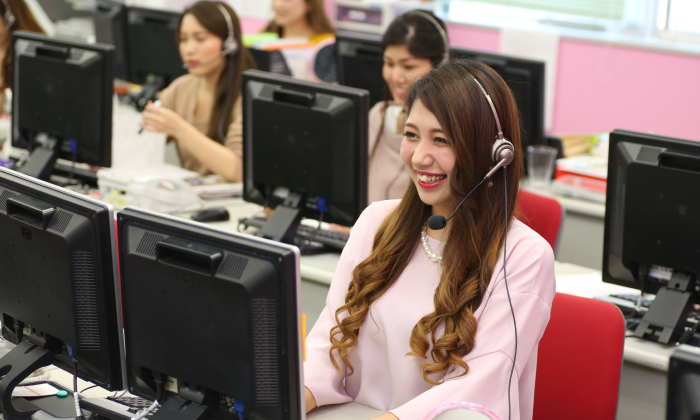 Committed to running all business
on our own
With the mission to bring smiles to our customers, we're
committed to operating all business, including service calls,
packaging, magazines for members, product development
on our own to provide immediate and wholehearted services.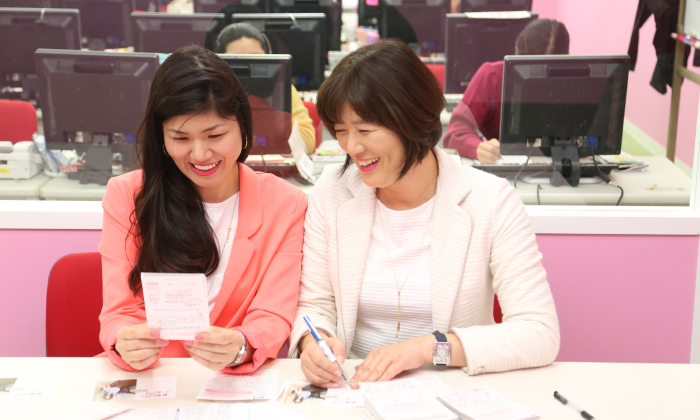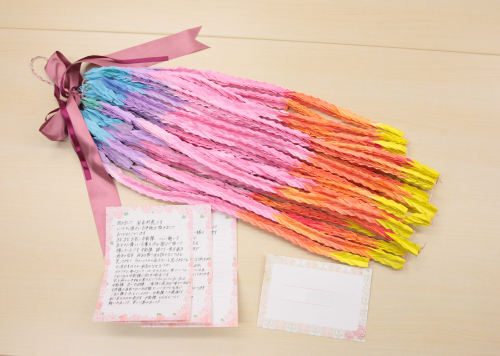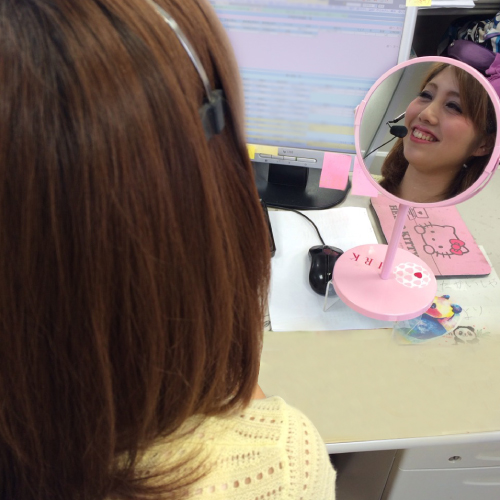 Communicate to all customers with our heart
Aishitoto's telemarketing team always wears clothes with bright colors
and smiles on our faces as if we're providing services to our customers
face-to-face.
We reply to all letters received from our customers with the whole heart.
We send our blessings through paper cranes folded by all employees when
knowing our customers are suffering from illness.
We appreciate and value all bonds with our customers.
In the future, we'll keep providing wholehearted services to our customers,
bringing smiles to everyone.