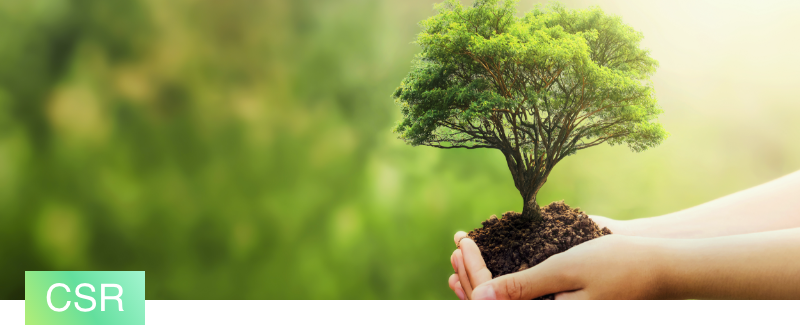 Devote ourselves to achieving
the Sustainable Development Goals
Aishitoto has been implementing various approaches from the beginning of our business with the mission to bring smiles to ladies all over the world. To achieve the 17 "Sustainable Development Goals" (also called the "SDGs") by 2030, we've implemented different activities, including establishing a comfortable working environment, developing a sustainable community, and protecting the variety of our ocean.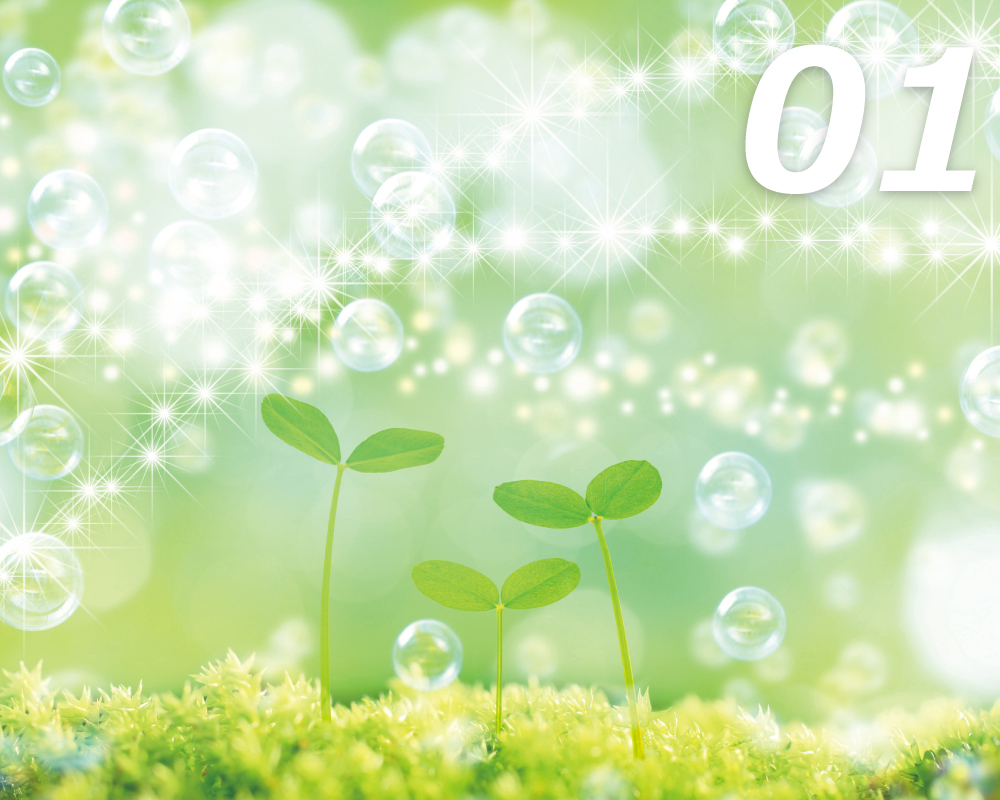 Environment
We've been taking action to protect the natural
and local environment, wishing to establish a
sustainable environment for our next generation.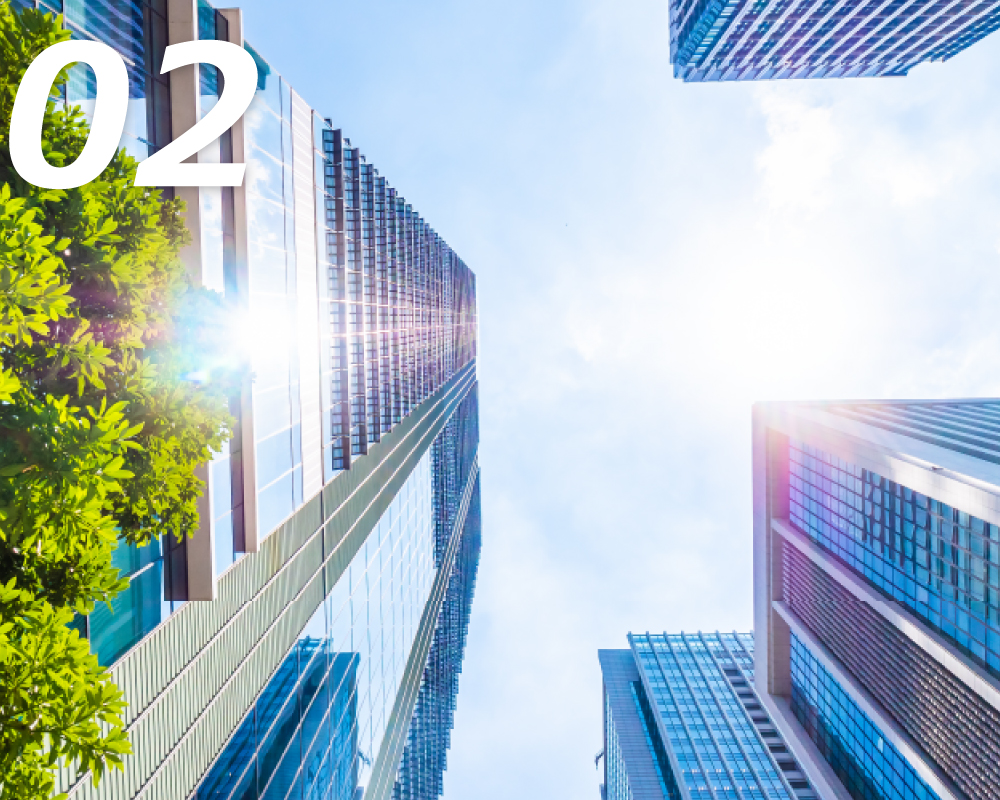 Society
We've been supporting to establish a society that brings
happiness to all people regardless of their age and
imparities.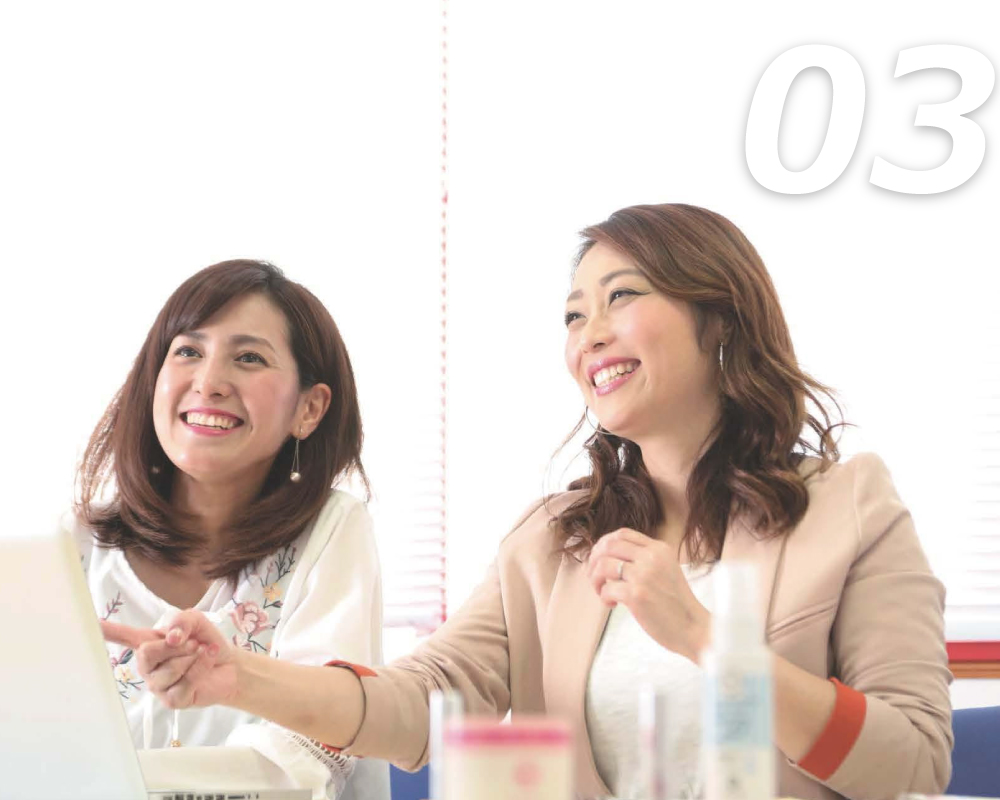 Employees
We've been endeavoring to bring health and
positive energy to our employees before
providing health to our customers.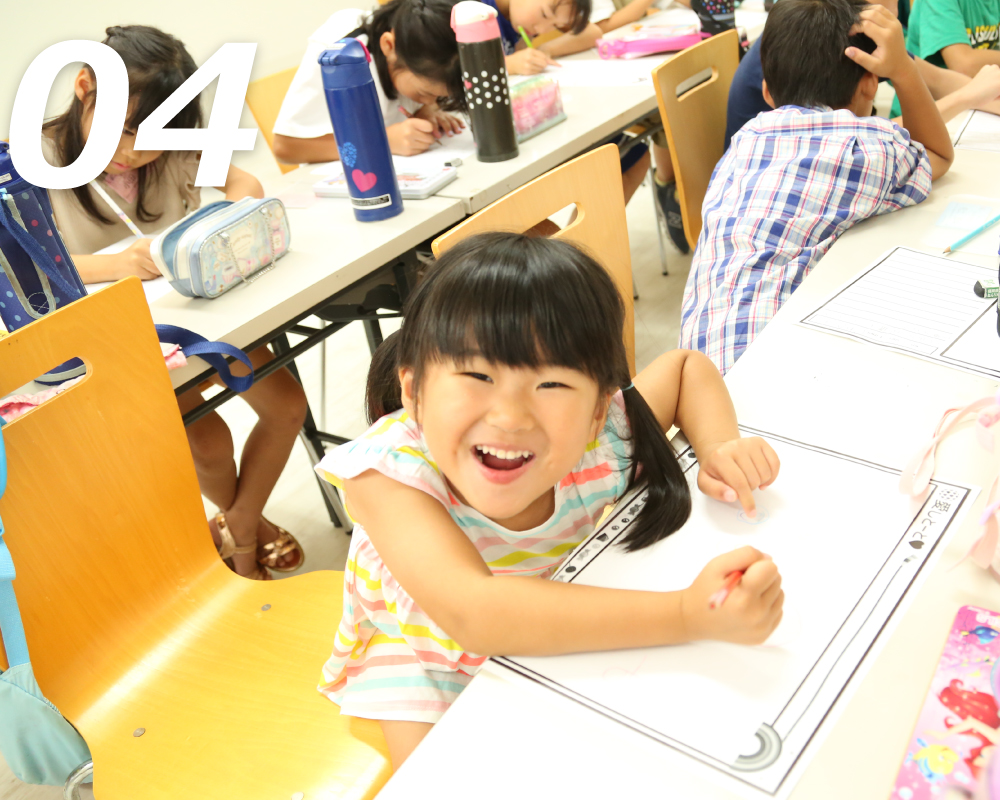 Education
We've been carrying out different social activities,
including rice planting project, food education, and
company tour for our children to nurture their mindset,
and social skills.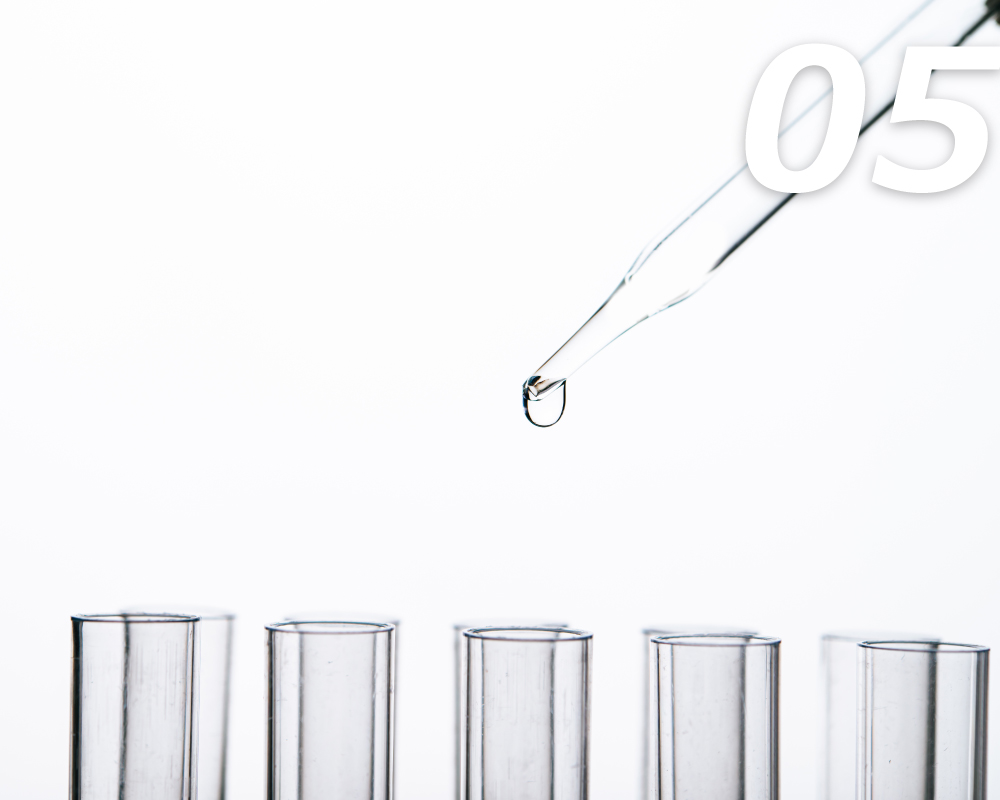 Safety and Quality
We've been conducting quality and sanitary
management, research, and development daily,
hoping to provide our customers with secure and
safe products.