Concept of Development #1
The ocean is the origin of beauty.
Obtain beauty from the essential beautifying minerals
in the ocean.
Whenever going into the sea, we obtain positive energy. Whenever hearing the sound of the waves, we feel a sense of calmness. The reason why the thought of going to the sea comes out of nowhere is probably due to the connection between humans and the sea. In the Japanese word "海" which stands for "the ocean" in English, there's a word "母" included, standing for "mother" in English, where explains the ocean is the origin of all life and therefore brings out the natural beauty in humans.
With the thought of bringing the natural beauty in all ladies, utilizing the ingredients extracted from the sea, Aishitoto started the research of the UMIKARA Skin Care Series.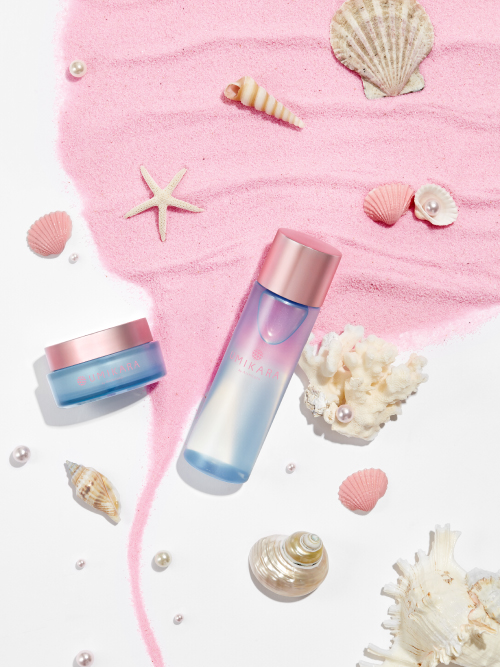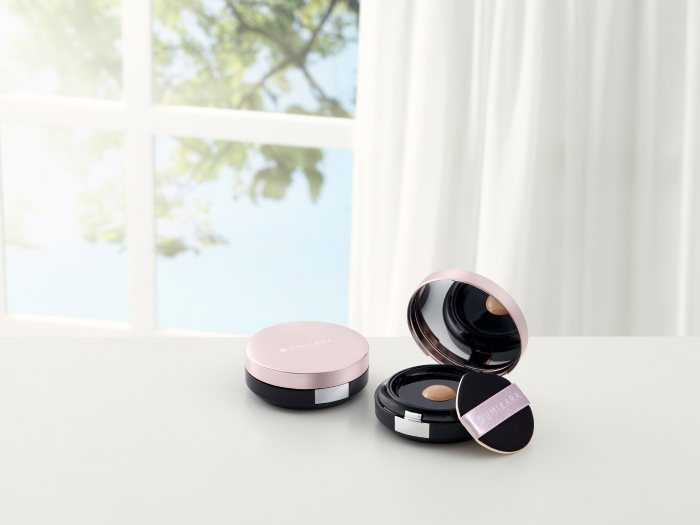 Concept of Development #2
The ocean plays a vital role
in the ecological circulation system.
Find out the secrets behind sustainable
and eco-friendly cosmetics.
UMIKARA Skin Care Series is proud to be friendly to both sensitive skins and the environment, formulated with naturally derived ingredients that can be easily removed with lukewarm water, and drained with seawater, and with no use of compounded ingredients as well as harmful beautifying ingredients.
UMIKARA Airless Cushion Foundation, the iconic product of UMIKARA Series, contains precious ingredients derived from nature, which are friendly to the skin and the ocean, including coral powder, seaweed extract, and marine collagen acting to rejuvenate the skin.
We've understood the difficulties in developing makeup products with only naturally derived ingredients and moisturizing effect. However, we believe in the power of the ocean, insisting on creating cosmetics that are friendly to the skin and the sea, and finally managed to develop sustainable cosmetics that support the ecological circulation system.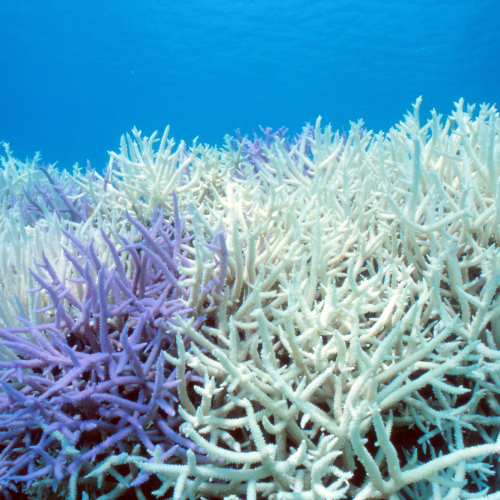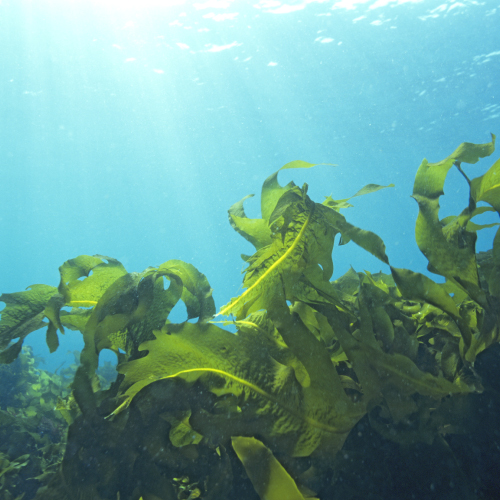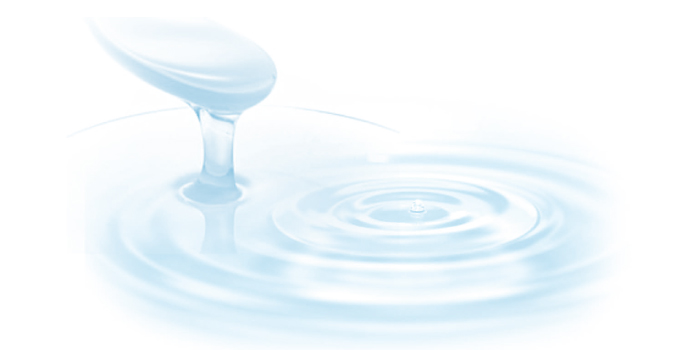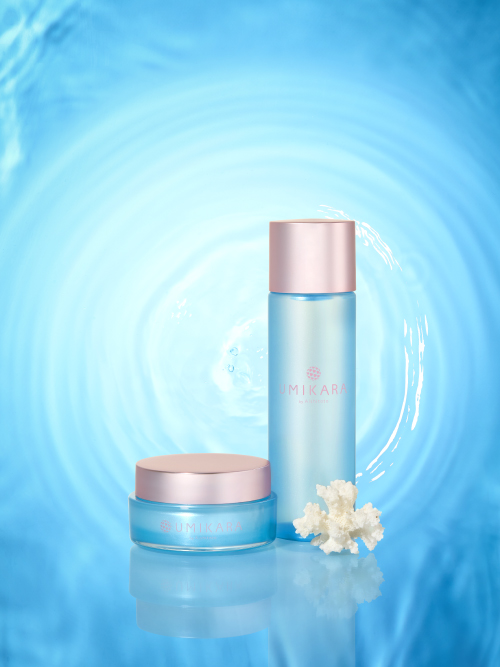 Concept of Development #3
Deliver the gentleness from the sea to the skins of all ladies
Skin is something we'll spend the entire life with, therefore, choosing suitable skincare products that do no burden on the skin but support the health of the skin is necessary. It is said that our health varies from what we eat, and so does our skin.
Here are our ambitions:
To protect the future of our children with ingredients friendly to the skin and the earth while supporting nature.
To deliver gentleness and happiness to ladies from all walks of life among housework, child-raising, and work.
To bring them confidence in their beauty.
To make them cherish the irreplaceable time with the loved ones.
UMIKARA will bring you smiles like a shining sea.