Workplace Experiences
We've held the event for junior high school students
to experience the workplace, bringing hope to
our future generation.
We've held a one-day event for junior high school students, hoping to let them experience different jobs and know more about Aishitoto. Besides, we wish to spread our knowledge and happiness obtained from work, the importance of teamwork, and the bonds between people to all students through the experience.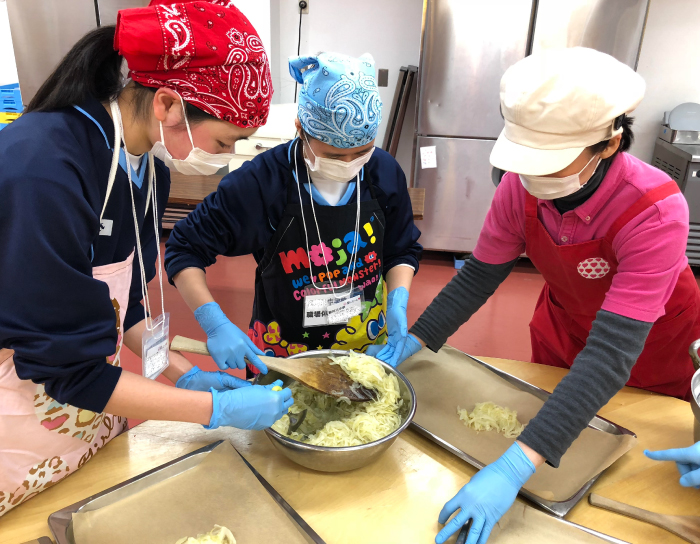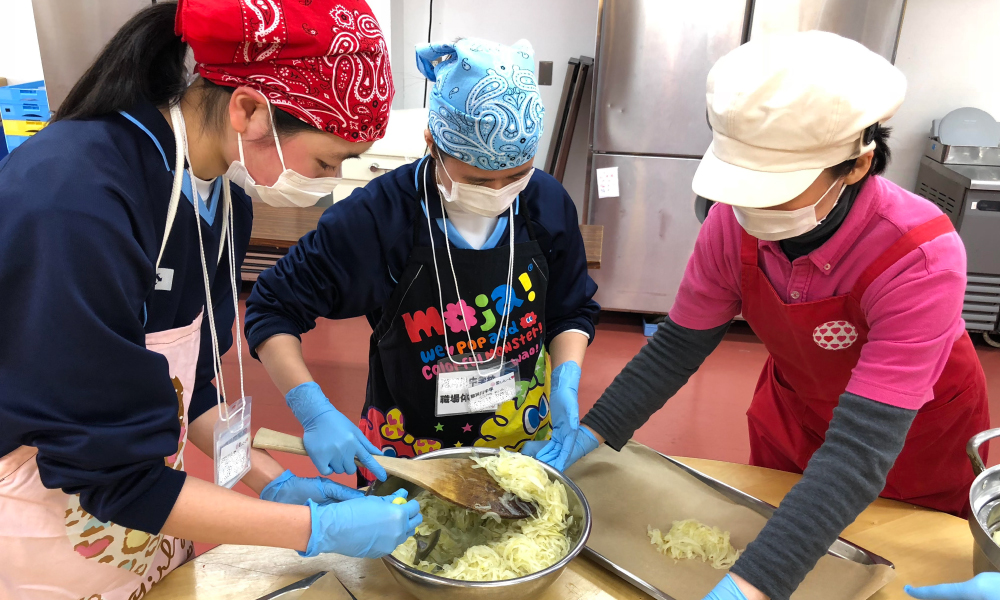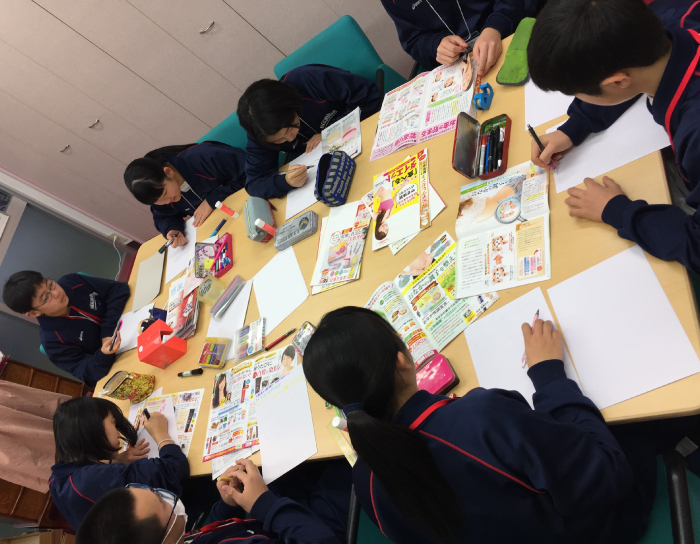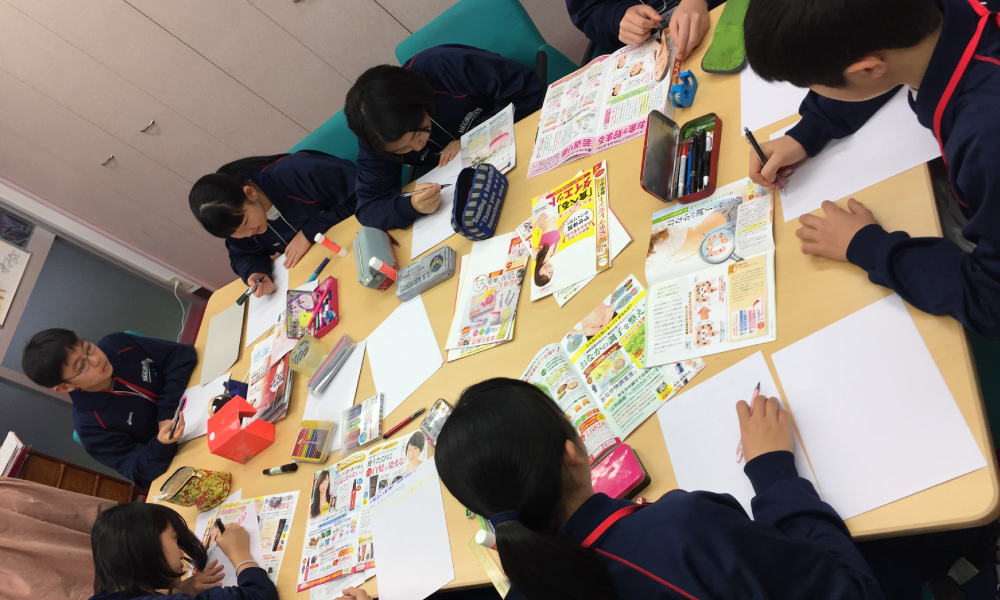 We wish to bring happiness in work to occupational high school students through the internship program of store operation.
As a part of the business education in the occupational high schools in Fukuoka, Aishitoto has been supporting the "women's occupational school fair," which is an internship program of store operation with the combination of business knowledge and techniques. On the event day, we had the students sell the Aishitoto's GOKAYAMA tofu and soy buns.
Besides, we invited them to visit our company, learning selling strategies, customer service, and business operation, and spread happiness in work to the students.
We'll devote ourselves to bringing hope to our future generation.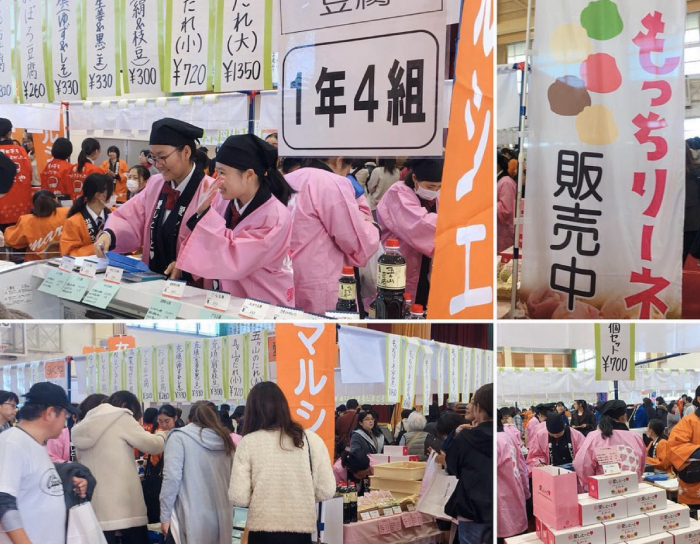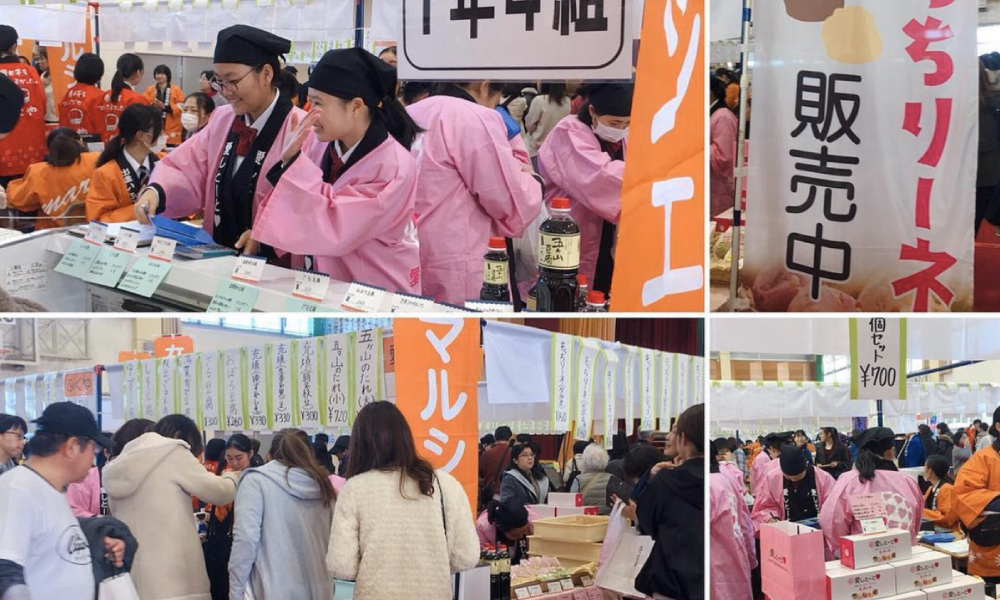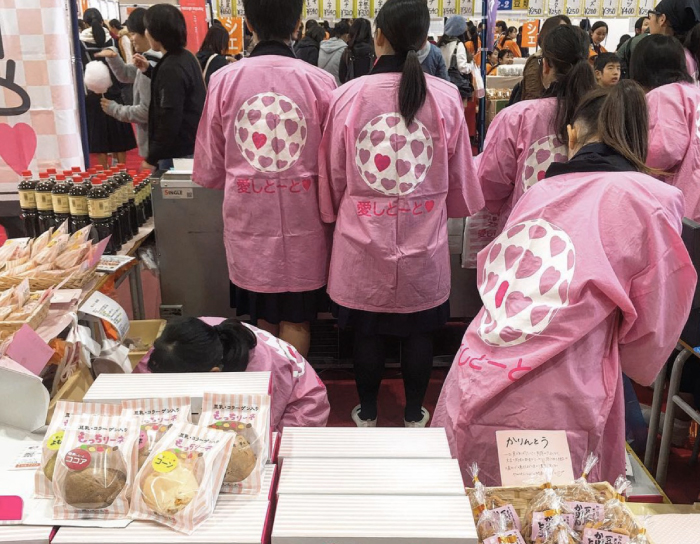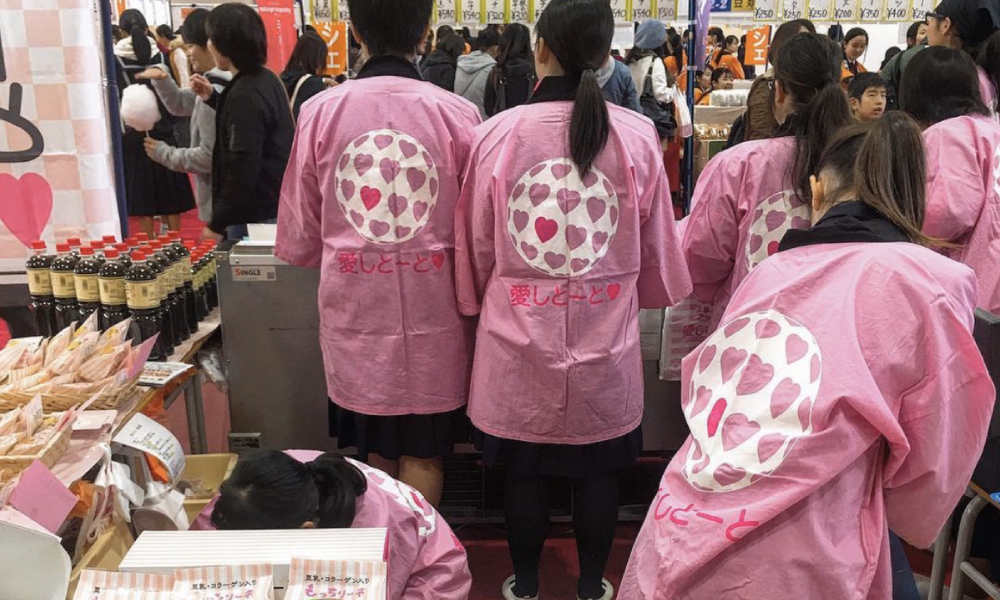 Regional Education
We've provided food resources to the children's cafeteria,
hoping to become the communicating bridge between
children and adults.
In the hope of preventing children from staying alone at home, we provided food resources to the children's cafeteria in the community center. All residents, including children, adults, teachers and the mayor can get together, chatting, and having meals.
Aishitoto inherited the thoughts from the locals of building up a place where everyone can feel comfortable staying while raising our children at the same time and decided to support the local society. At the cafeteria, children can learn the richness of food and mindset while making bonds with the local adults. Aishitoto will dedicate ourselves to establishing a town where everyone can raise and educate their children together.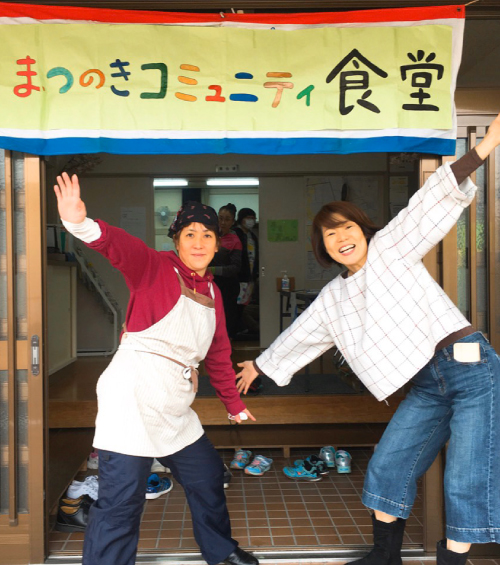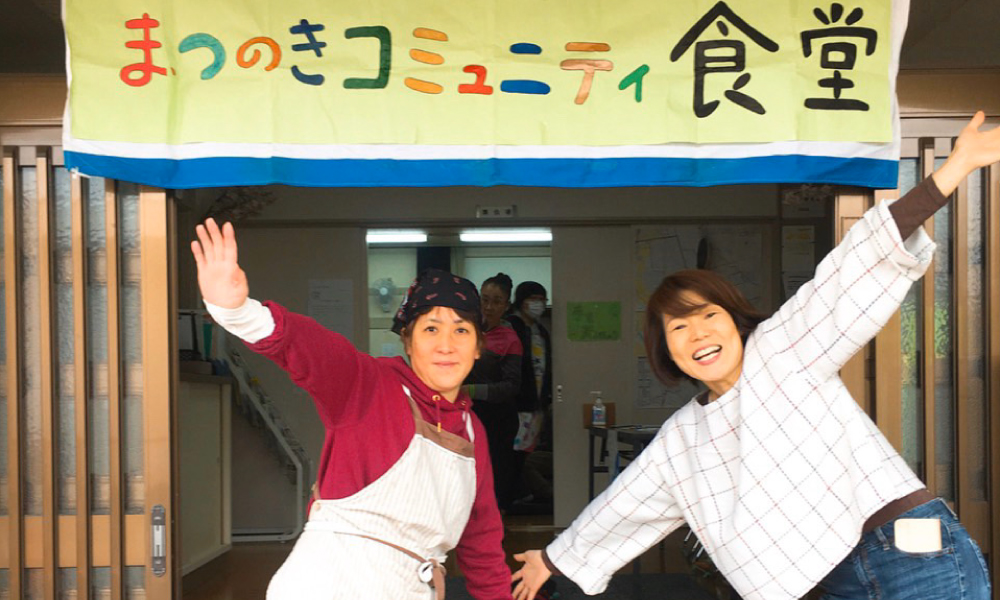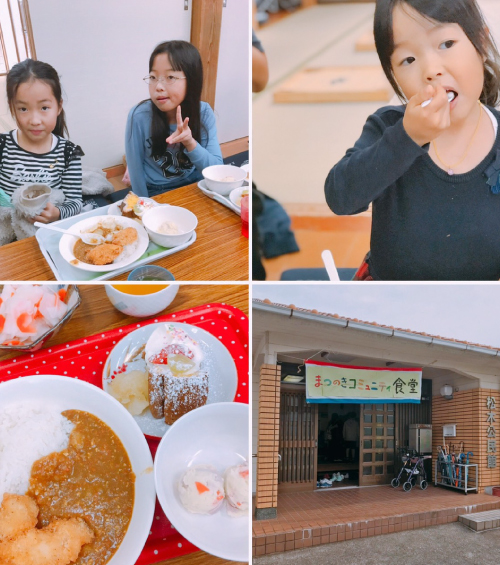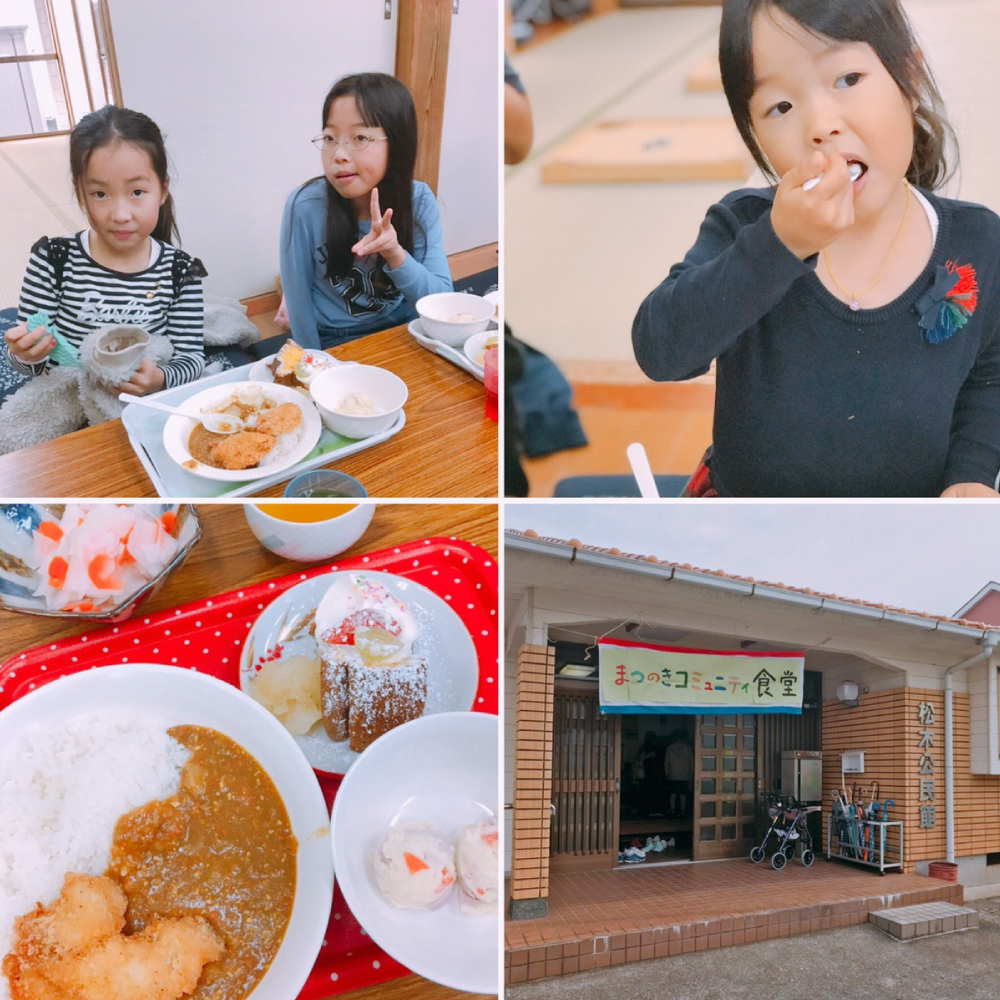 Food Education
We've held the event of growing and harvesting crops to
spread the importance of food and the blessings.
Aishitoto holds the "Food education project" every year, inviting all employees and their children to participate in the event of planting and harvesting the Aishitoto Collagen Multigrain black rice. Everyone steps into the fields, growing and harvesting rice with their hands, in gratitude to the hard works of farmers.
Through the experience, children learned to express gratitude to the hard work of farmers and being able to live in such an abundant society and to cherish every piece of rice.
We wish to pass on the importance of food, the richness of mindset, and blessings to the next generation.