Esports, standing for "electronic sports," is a gaming industry that shows a recent surge in global popularity.
It is a competitive "sport" related to computer games or video games, played by several players.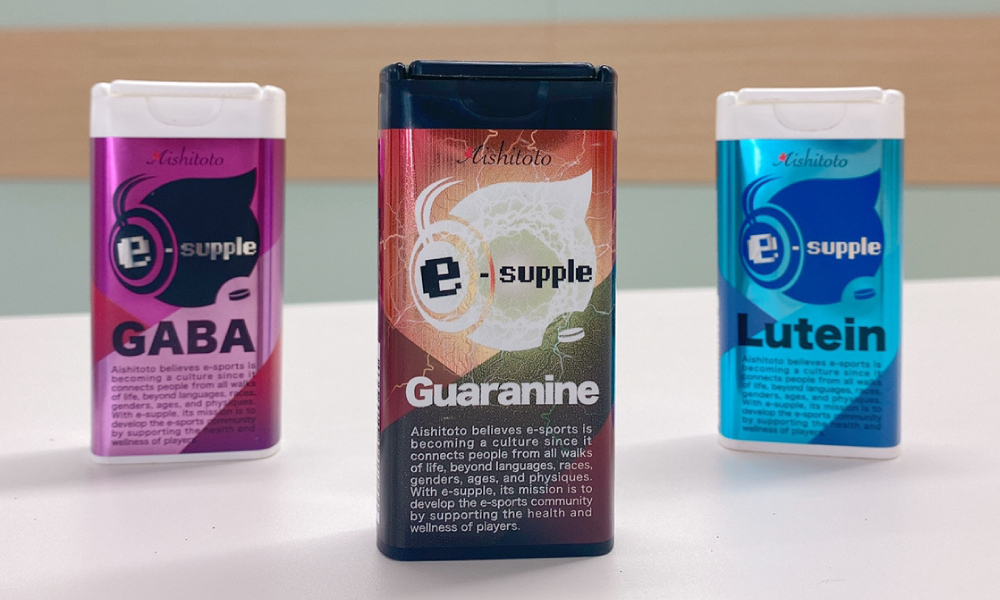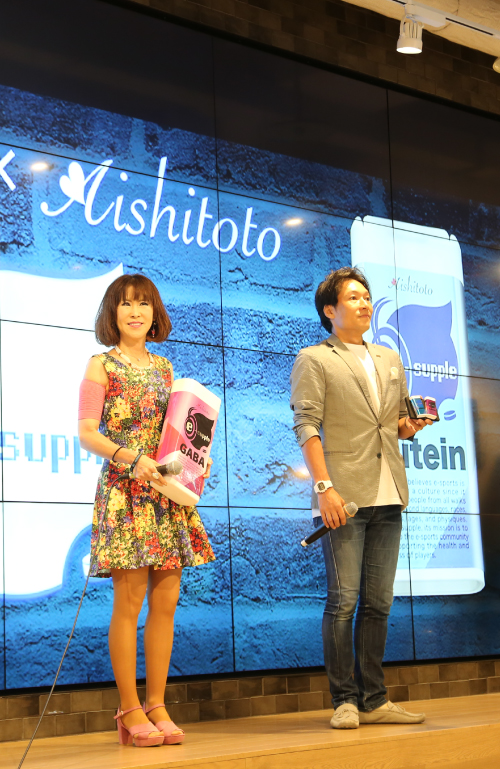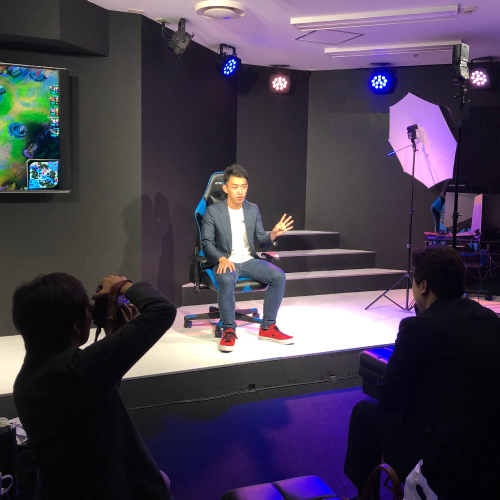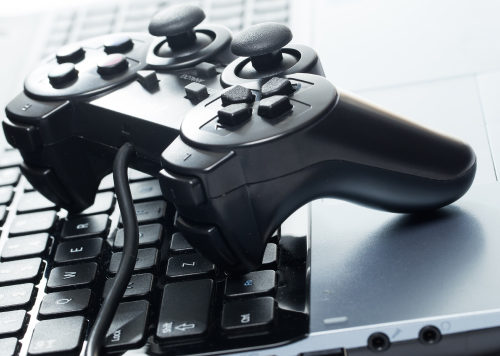 Aishitoto's mission is to support
the health of young generation
"As a healthcare company, Aishitoto wishes to support the health of esports players"
With the thought from one of the newcomers, Aishitoto has started an esports business from scratch. We've conducted numerous research, and finally developed the health supplement for the players, who are constantly using their eyes and brains.
In the belief that there'll be plenty of esports players in the future, we'd like to support the growth of our young generation.
Nowadays, the number of esports clubs in either schools or companies is increasing, so is the professional esports players.
We wish to let more players understand the importance of health, and continue supporting esports, a new industry which has brought lots of inspiration to the world.